About us
A solid present for a future that begins every day
Technique and imagination, the two faces of a company which has accompanied the most famous brands in their pursuit of the right image since 1977. Seriart G2 is highly qualified in its silk-screen printing products, picking just the right materials and working with painstaking care for details, characteristics which have led a large number of national and international brands to rely on our expertise. Backed by the entrepreneurial spirit of its founder Giovanni Ciriaci, the company has developed and grown thanks also to the initiative of his children Silvia and Gian Paolo, the new faces of the production at Seriart G2.
Their intuition, technologies and creativity have come together every day to meet the demands of motorcycling companies, fashion houses, electronic manufacturers and many other industrial groups. Seriart G2 begins with 3D design and produces labels, logos and an endless selection of three-dimensional brands. These processes are supported and the projects take on top-quality technical characteristics thanks to the use of digital printing technologies, the company's number one strength. The impeccable detailing is enhanced by special paints which make the end product immediately recognisable as a Seriart G2 creation.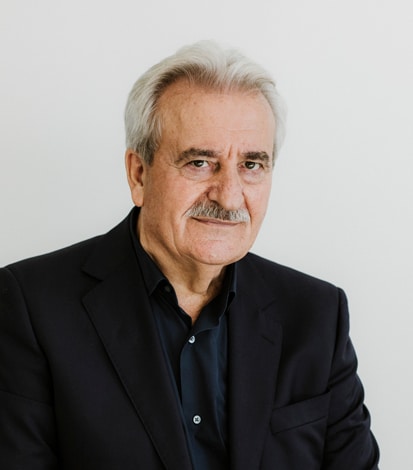 Chairman
Giovanni Ciriaci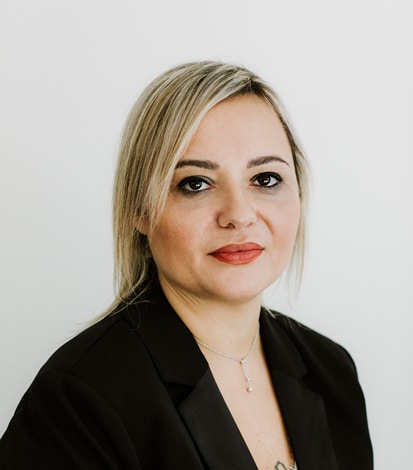 Quality Manager
Silvia Ciriaci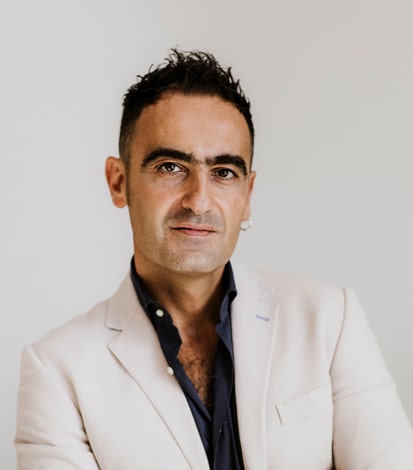 Production Manager
Gian Paolo Ciriaci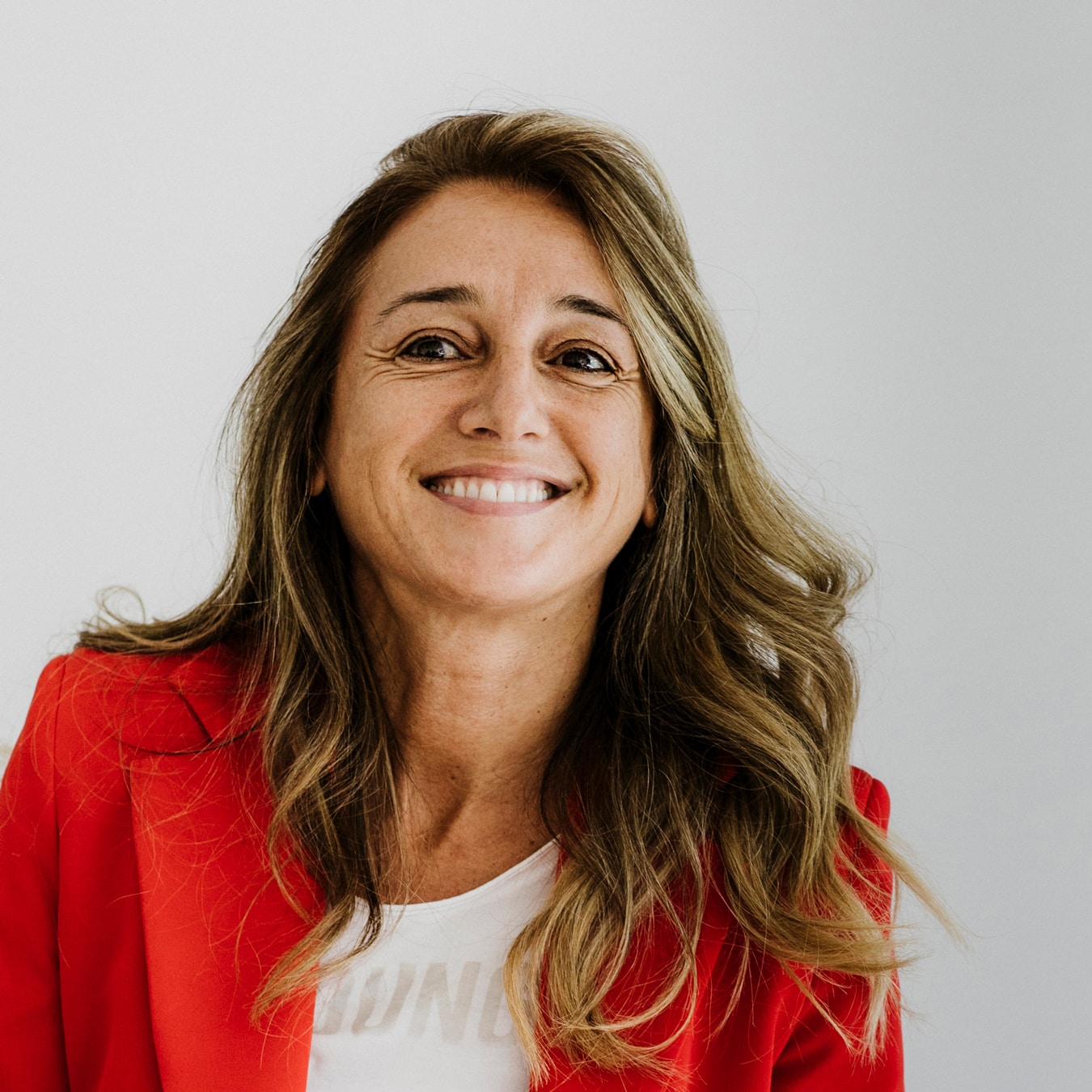 Administrator
Sara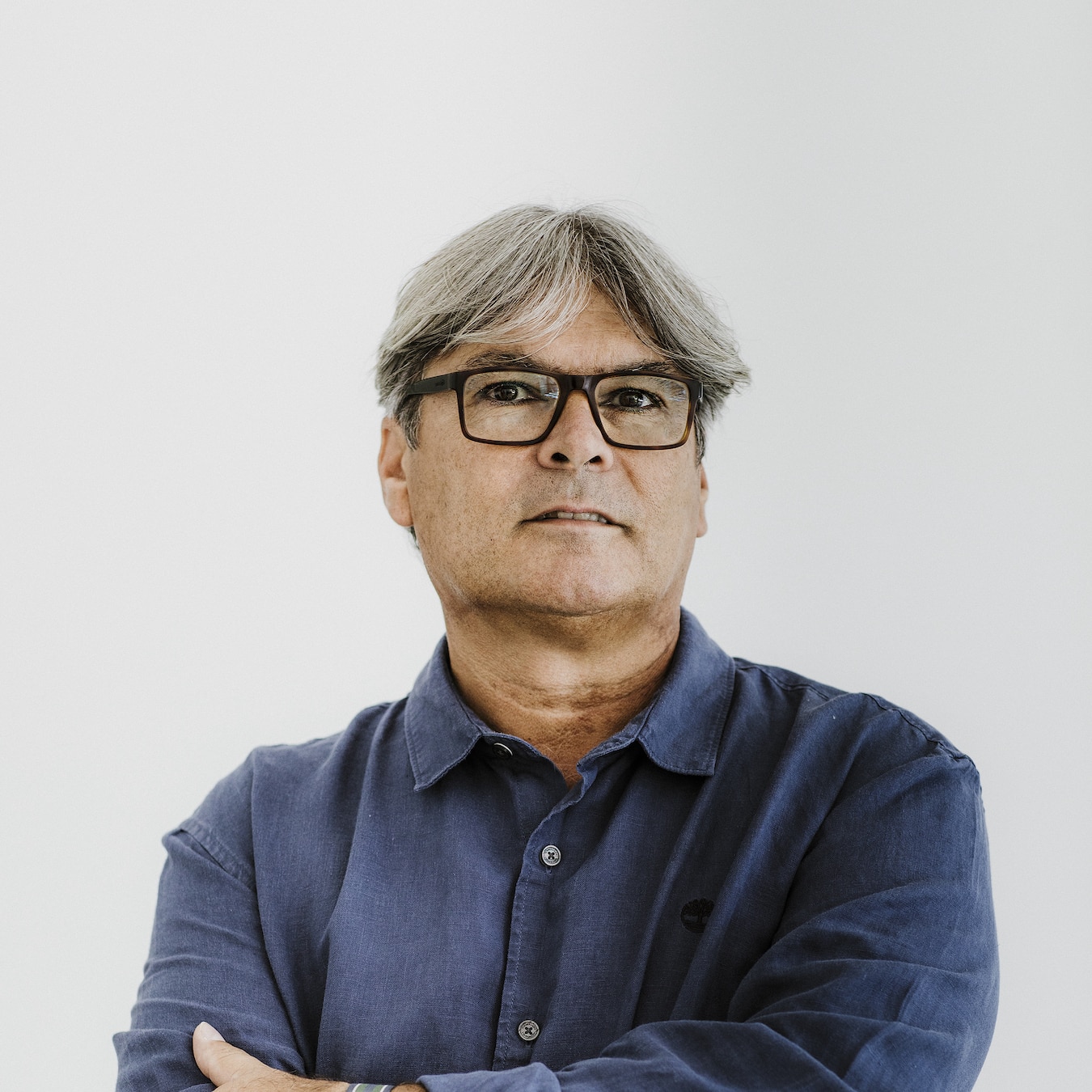 Production manager
Gianni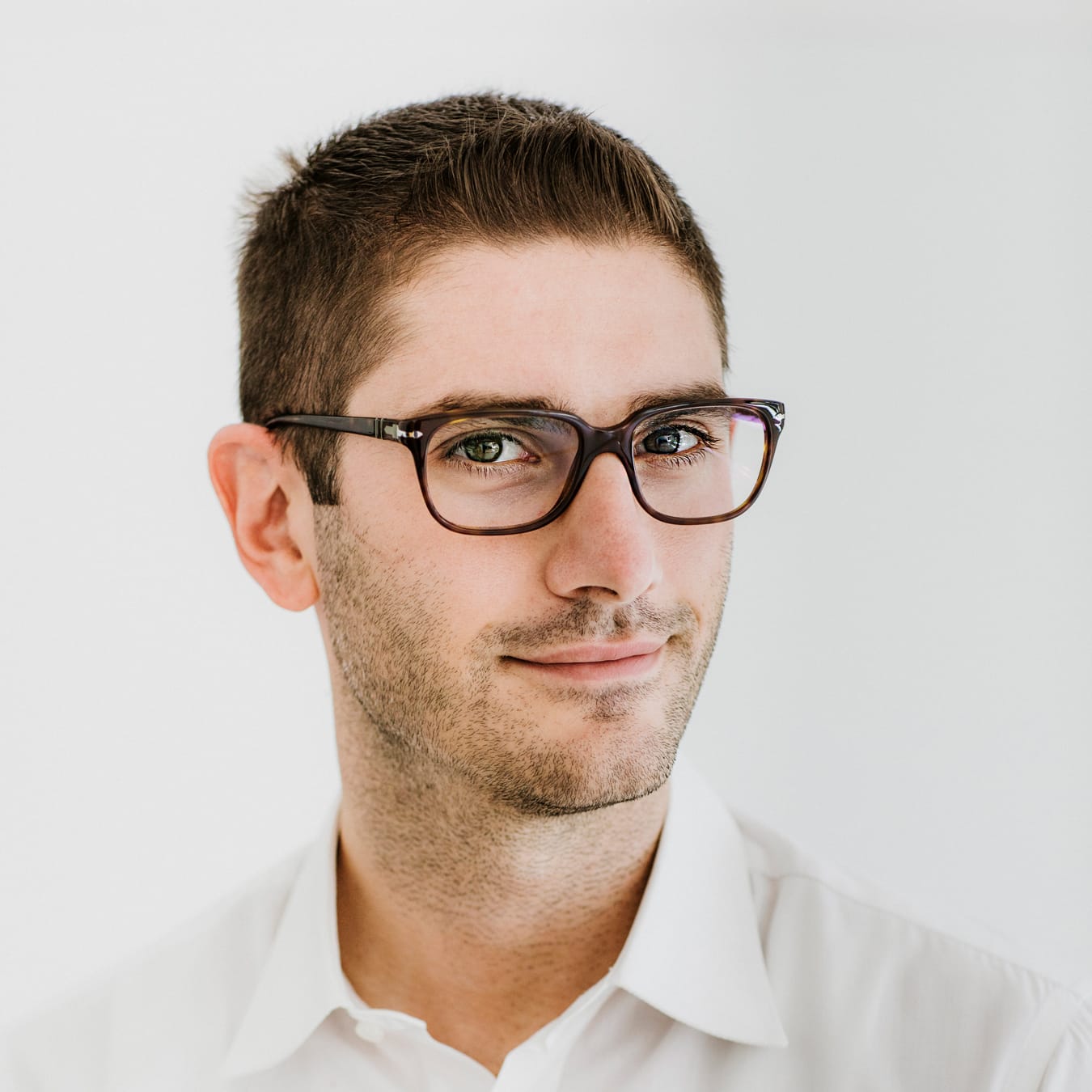 Technical office
Alessio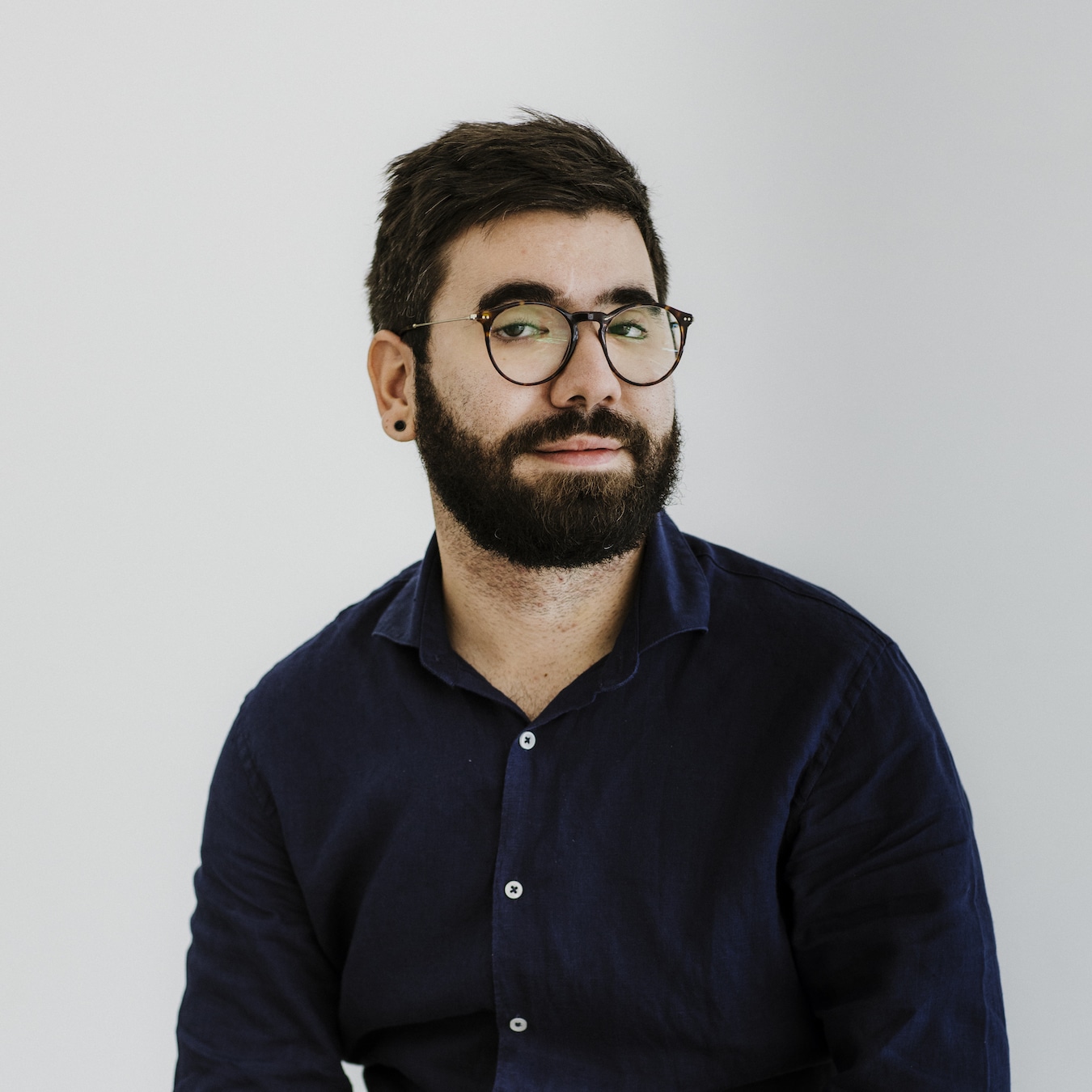 Technical office
Matteo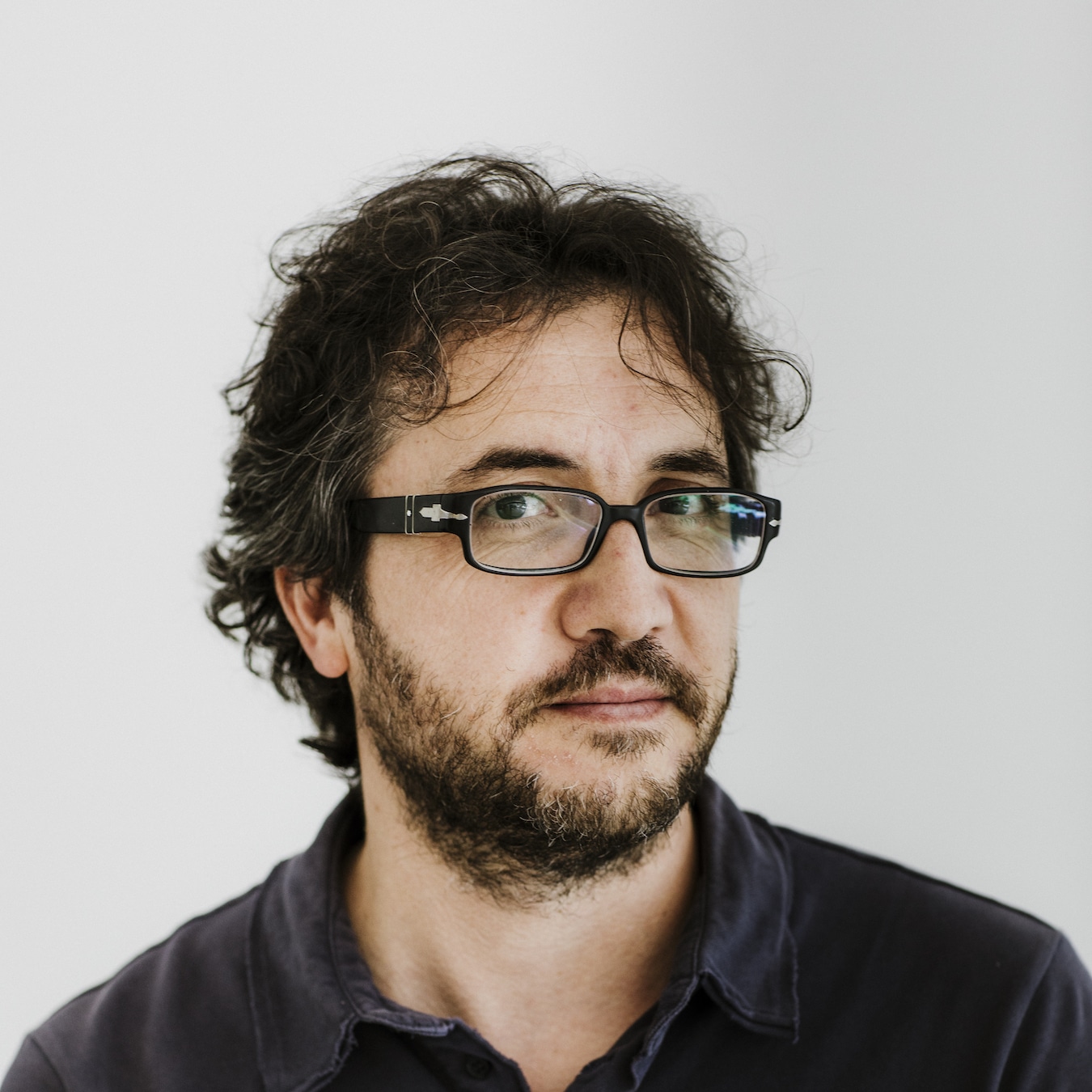 Technical office
Leonardo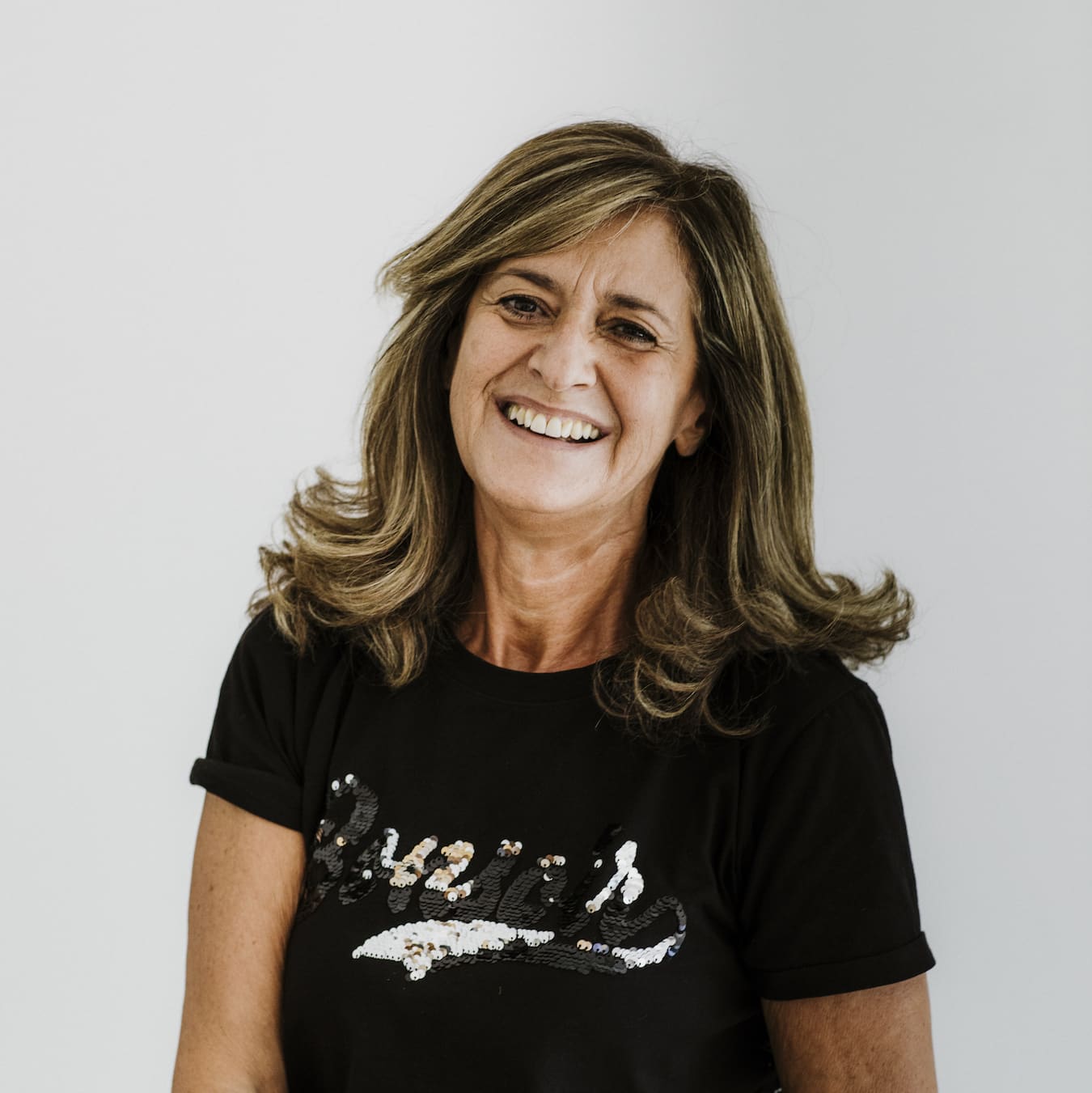 Sales Manager
Maria Teresa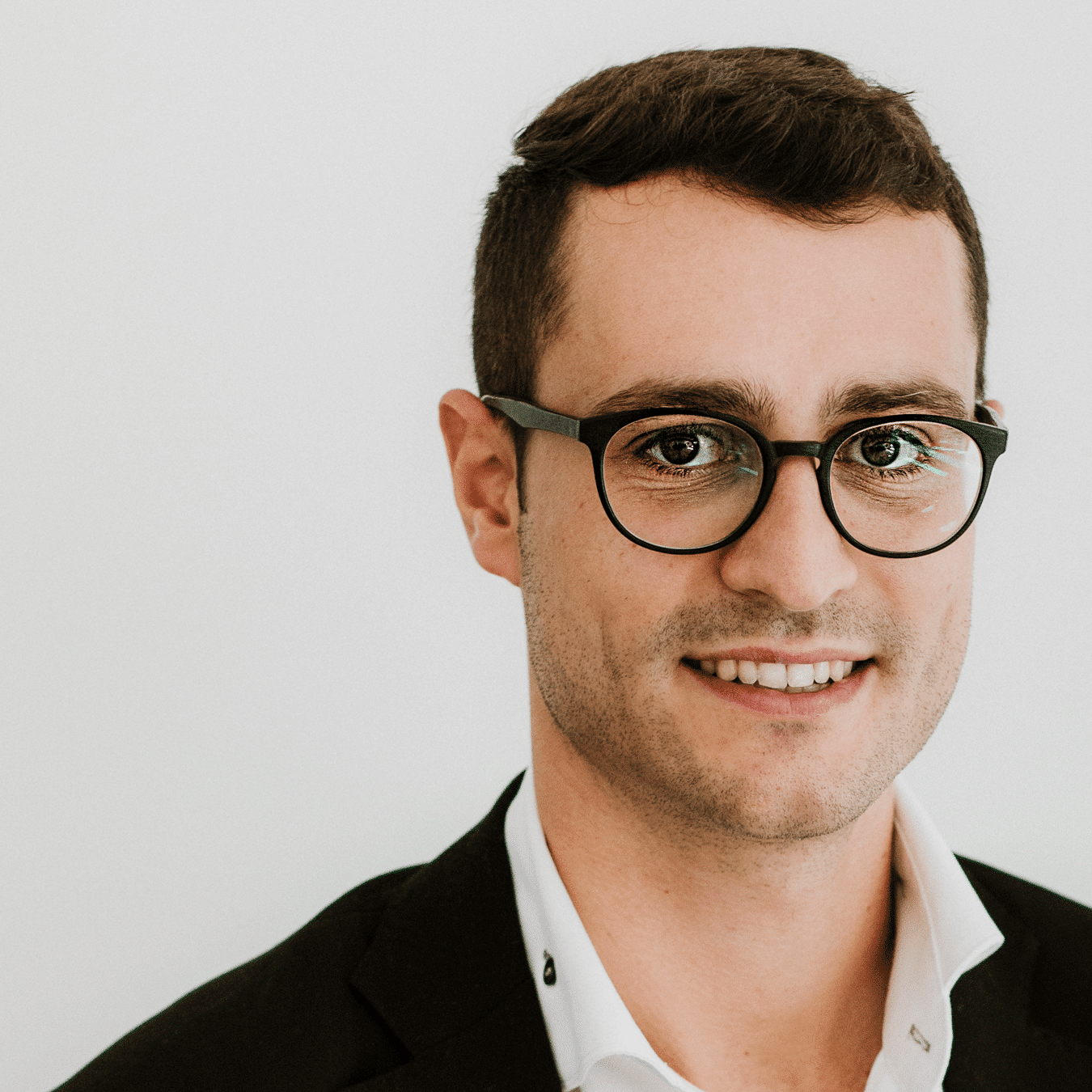 Export Area Manager Dach
Federico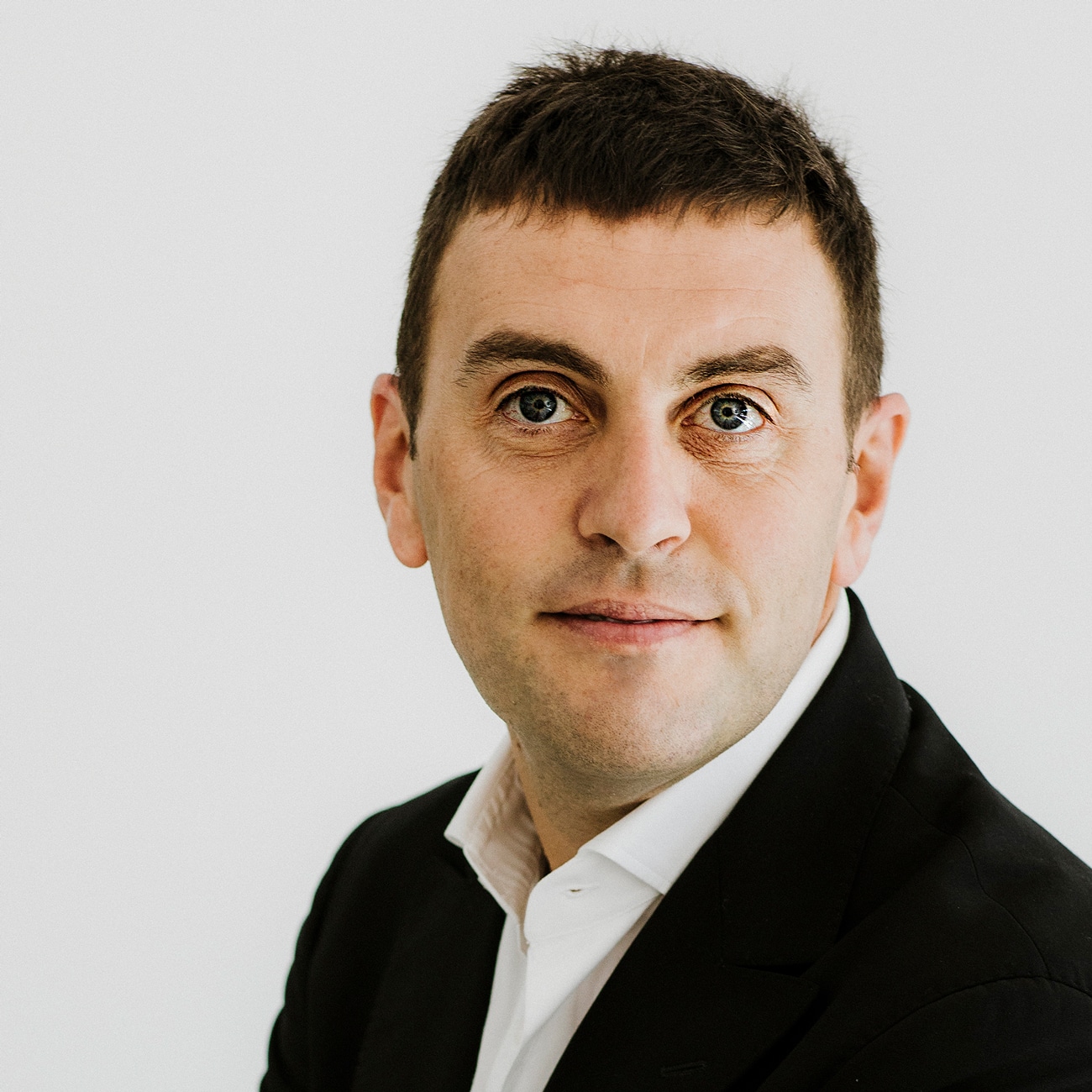 Italy Area Manager
Carlo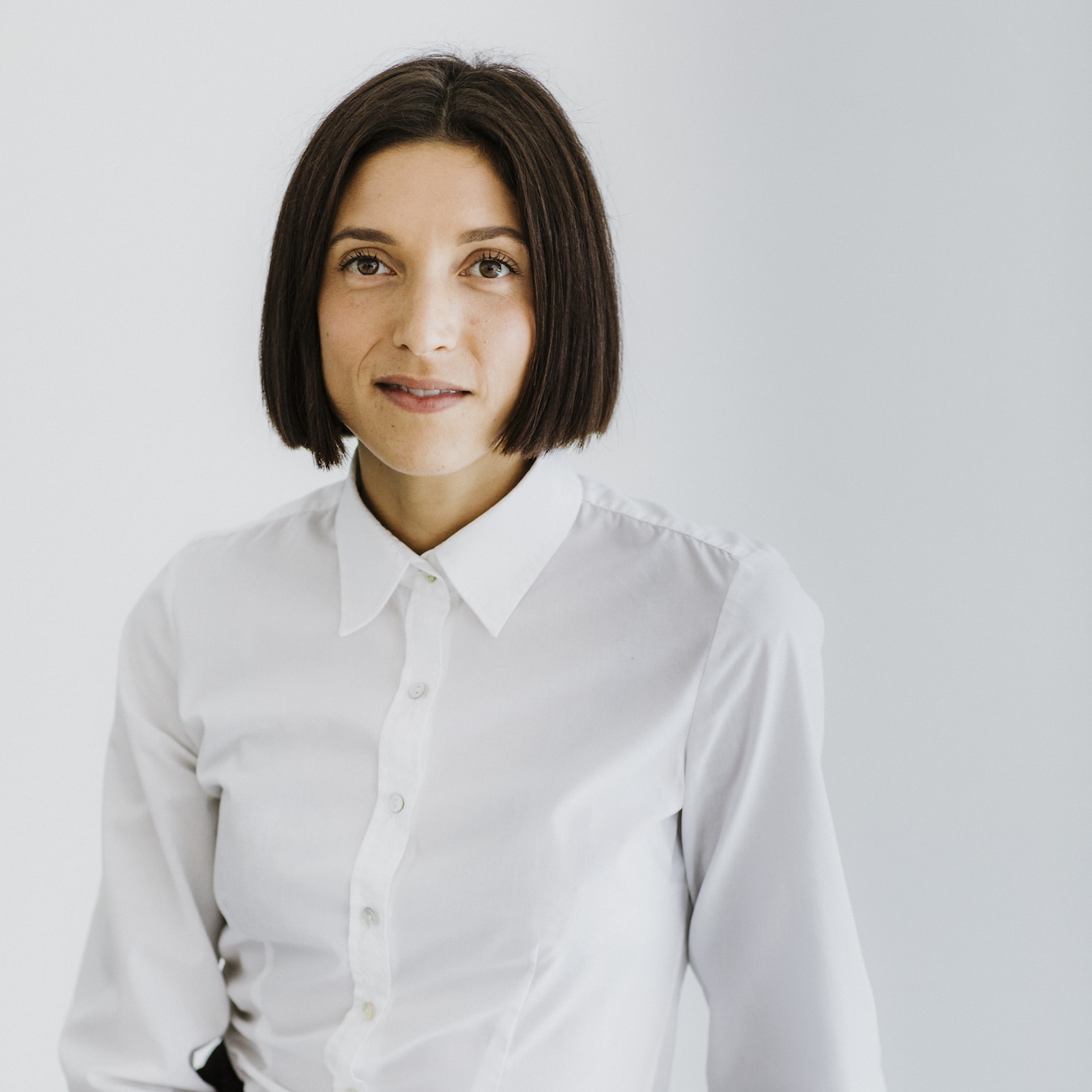 Customer support
Alessandra
About us
We are the heart of Seriart G2
The founder Giovanni, with his children Silvia and Gian Paolo, make up the entrepreneurial soul of Seriart G2. They are supported by a team of specialists in marketing, design and production. We believe in the values of continuity and mutual trust, which is why we're proud to have a staff also including professionals who have been working with us for more than 30 years. If you decide to work with Seriart G2, we'll be by your side throughout the entire process: from customer welcome to sales, administration and technical issues, we're always ready and willing to listen to your ideas and to place our technologies and expertise at the disposal of your project.
R&S
New technologies for printing systems
The research and development of new technologies for printing systems is the key to our success. We started producing labels in 1977 as a silk-screen printing works. More than 40 years have now passed, all filled with progress, evolution, the desire to stay on the ball and to keep up with the times. We never rested on our laurels, settling for what we could do, but instead focused on innovation and improving what we do. This has led us to create an exclusive, bespoke product, to accommodate the specific requirements of each and every customer.
Certifications
Certification of every phase of production
It is essential to rely on professionals who comply with all production-related safety regulations. Here at Seriart, we abide by the strictest standards to ensure we produce labels using safe materials, respecting all the quality certifications in the industry. The production of our labels envisages the certification of every phase of production and compliance with strict occupational hygiene protocols.